Special Issue Title: Breast Cancer in Review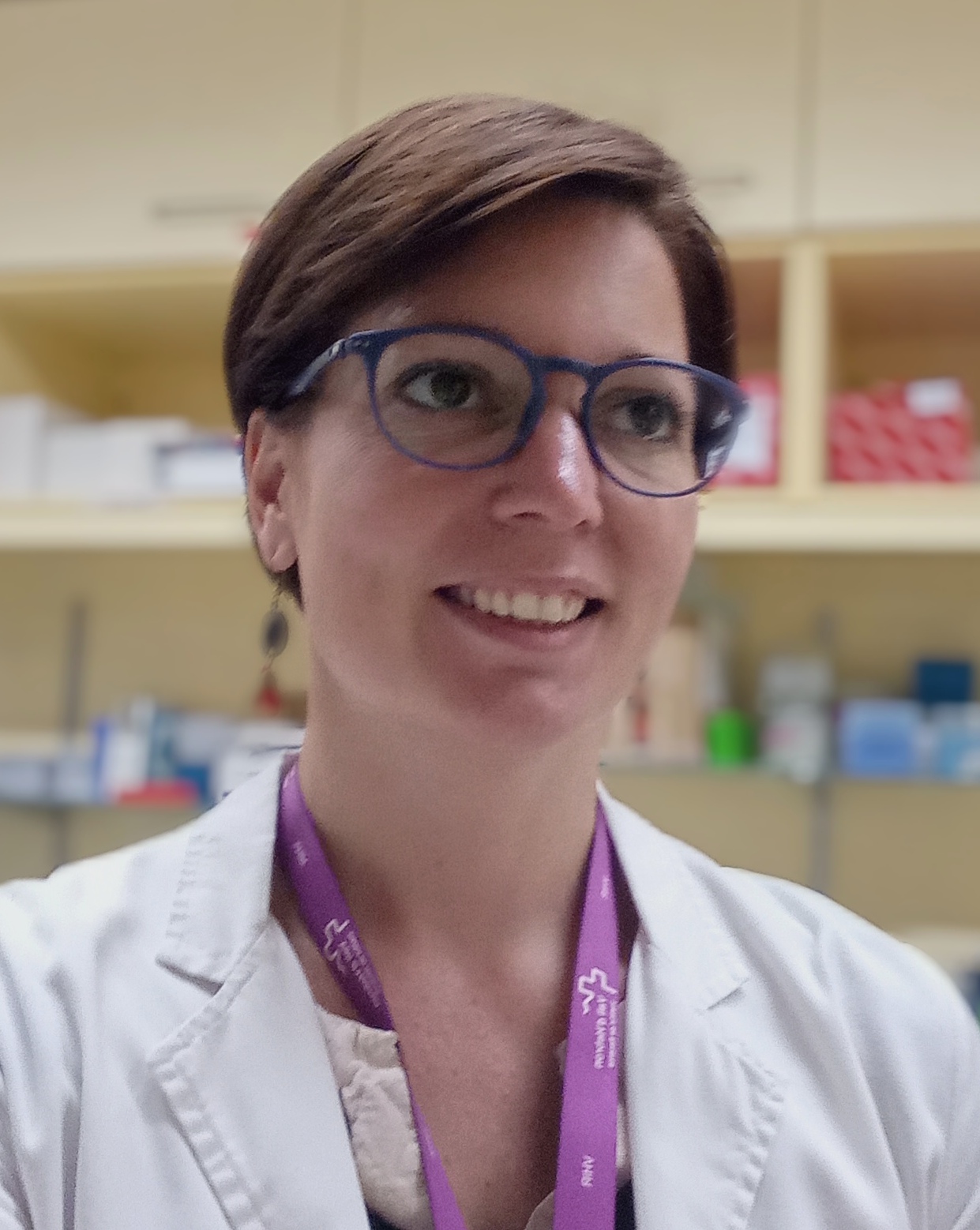 Name: Dr. Petra Gener
Designation: Project leader (Oncology)
Country: Spain
Invitations to contributors: February 15, 2020
Review processing/revision request complete by: March 15, 2020
Release of special issue: March 30, 2020
Theme:
Breast cancer is the most common invasive cancer in women, and the second main cause of cancer death in women, after lung cancer. Breast cancer is cancer that forms in the cells of the breasts. Signs and symptoms of breast cancer may include: • A breast lump or thickening that feels different from the surrounding tissue • Change in the size, shape or appearance of a breast • Changes to the skin over the breast, such as dimpling • A newly inverted nipple • Peeling, scaling, crusting or flaking of the pigmented area of skin surrounding the nipple (areola) or breast skin • Redness or pitting of the skin over your breast, like the skin of an orange
Special Issue Title: Cancer and Rehabilitation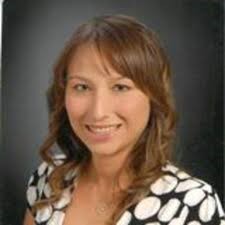 Name: Sedef Sahin
Designation: Assistant professor
Country: Turkey
Invitations to contributors: February 20, 2020
Review processing/revision request complete by: March 20, 2020
Release of special issue: April 15, 2020
Theme:
Cancer is a chronic disease that may occur in both children and adults. Clients with cancer who have childhood cancer or adult's cancer can face problems about body structure and functions, activity, and participation which may limit their participation to their daily life. Cancer rehabilitation focuses on the body structure and function, activity limitations and participation problems in their life. Cancer rehabilitation involves in helping an individual with cancer to regain maximum physical, psychological, cognitive, social and vocational functioning with the limits up to disease and its treatments in an interdisciplinary team concept. These treatment options are associated with the risk of some side symptoms including fatigue, pain, cognitive problems, decrease in bone density and muscle endurance, weight loss, and stress or anxiety-related psychosocial problems. In palliative and hospice care, rehabilitation is an important role to support clients with cancer by minimizing the secondary symptoms related to cancer and its treatments.

This Special Issue brings together the best current, peer-reviewed experimental, intervention and clinical evidence regarding this crucial multidisciplinary cancer rehabilitation.